Chimney Sweep Service
Santa's Little Helper Chimney Cleaning & Repair is a Las Vegas area based chimney sweep service. Our services include chimney inspection & cleaning, chimney repairs (chimney caps, chimney crowns, chimney flashing,  and firebox repairs) and dryer vent cleaning.
Chimney Maintenance
The fireplace is often the most commanding element in any room it is in and an updated fireplace can also can add resale value. It can also be a source of danger for your family with over 25,000 chimney fires annually in the US.
As a chimney cleaning and repair business, our job is to remove soot, blockages and built-up creosote from your chimney liner, firebox, smoke chamber and damper. This cleaning will help create a safer operation of your system during the heating system.
Most chimney's in Las Vegas are ornamental fireplaces. However, in other places, like Mount Charleston, many homes use wood stoves as a sole form of heat. No matter how you use your fireplace, how much you use it, will determine when you need to clean it. So... if you are looking for a guideline for how often to clean a chimney, then the answer is every cord of wood, or every 50 fires.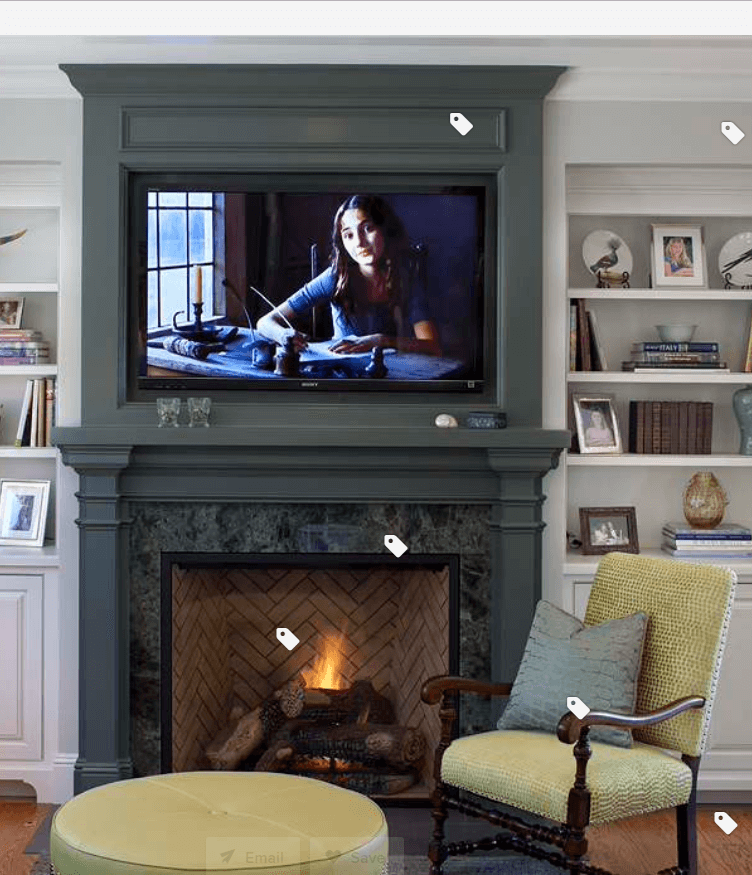 Next Steps...
So, do not delay... let us help you keep your family and your most significant investment safe. Call today to schedule an appointment!